Digital Ocean offers 2 types of droplets (servers):
Droplets with a clean Linux install.
Droplets with some application preinstalled: "One-click apps"
Let's have a look at the One-click Rails installation they offer. I'll describe what you get and what I like about, what I don't like about it and I'll give some tips on how to use it.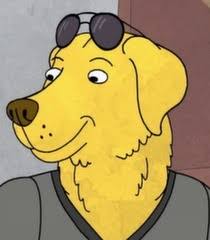 "Welcome to One-click apps, what do they do? Do they do things? Let's find out!"
Continue reading "Is Digital Ocean's One-click app for Ruby on Rails any good?"